Last Updated
After a 5.5 magnitude earthquake shook San Jose del Cabo Sunday afternoon, authorities are warning tourists to be on alert. The earthquake, which occurred around 1:00 pm, was reported by the National Seismological Service (SSN) and was recorded approximately 77 miles northeast of San José del Cabo. Multiple Twitter users also reported the quake. At the time the strong earthquake was reported, there were no immediate reports of damage or injury in San Jose del Cabo or anywhere in the vicinity.
San Jose del Cabo is one of the two capes that make up Los Cabos, which are located in the Mexican state of Baja California Sur. Los Cabos literally translates to "The Capes" and defines two separate areas of the state that extend out into the sea and are surrounded on three sides by water. Cabo San Lucas is the other cape referred to in Los Cabos, and the two very popular vacation destinations are about 20 miles from each other.
The trip between San Jose del Cabo and Cabo San Lucas runs along a highway situated between the two, known as the Transpeninsular highway. In addition to the many hotels and all-inclusive luxury resorts located in each of The Capes, there are also a number of more secluded resorts along this highway. Additionally, there are numerous housing developments and condominiums between San Jose del Cabo and Cabo San Lucas.
Fortunately, in neither place was any damage reported, nor were there any injuries mentioned in any news outlets. The people of Los Cabos and other areas of Mexico are not always this fortunate, though, as a number of strong earthquakes have taken place in the past and have caused damage and cost lives in the region. One of the worst in history was an 8.0 magnitude quake that occurred in 1985, and although Los Cabos was sparred during that incident, nearly 9,000 people were killed in Mexico City, which is about 1,150 miles away.
Earthquakes are not uncommon in Mexico because of where the country is situated, and in fact, the country has a long history of not only getting some pretty bad earthquakes but some periodic volcanic eruptions as well. This is because Mexico sits on top of three tectonic plates, making it one of the most seismically active regions in the world. The movement of these different plates past each other causes the disturbances, many of which are mild but some that are considerably strong.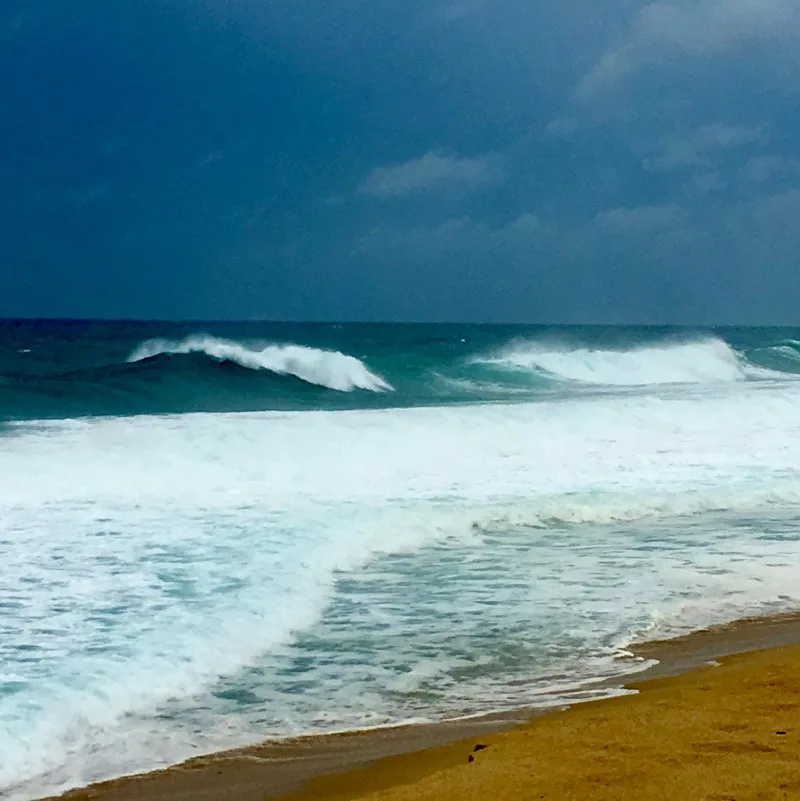 It is not uncommon for aftershocks to occur following an earthquake, and sometimes multiple aftershocks can be felt. An earthquake typically only lasts for about 20-30 seconds, so anything after that is likely an aftershock, which is always weaker than the actual earthquake itself. Aftershocks happen in the same general area as the original quake and can take place days, weeks, months, or even years after the main event and can be felt as far as 10-20 miles away.
There is no warning sign to alert people of when an earthquake or an aftershock is going to occur. In some cases, thousands of aftershocks have occurred following a strong earthquake, but although some can be pretty strong, it isn't considered an aftershock if it is stronger than the original quake. In this case, it would be considered another earthquake rather than an aftershock.
It is important to be on alert for aftershocks after experiencing an earthquake, particularly if it is a very strong one and there is considerable damage. This is because even minor aftershocks can exacerbate the damage that is already done. For this reason, tourists currently visiting Los Cabos or planning a visit soon should be on alert for any more seismic activity.