Last Updated
There are few places in the world that can provide sport fishers a year-round warm location in waters full of fishing fun. That's why the Los Cabos region is attracting anglers from all over the world to visit this premier fishing location in Mexico, which is especially evident in September and October — generally regarded as the peak of the sport fishing season in Los Cabos.
Why Los Cabos?
Los Cabos has evolved into one of the prime sport fishing destinations in the world due to the warm weather and year-round availability of the sport. Travelers from all over the world visit Los Cabos as part of a destination travel adventure. In fact, many visitors spend upwards of $4,000 a day for the fun and adventure of a day out fishing in the sea.
Even traveling with a family, there are plenty of amenities available in Los Cabos for other non-fishing visitors that desire an alternative to sport fishing for a day. Some of these great activities include the beach, shopping, local cultural events, and even creative outlets such as cooking or the arts.
Los Cabos has also become popular for sport fishing due to the number of tournaments dedicated to the sport. Local restaurants, charter companies, and even resort hotels sponsor the sport fishing tournaments with fantastic prizes such as cash and even vehicles.
Currently on the schedule for 2023 are the Los Cabos Billfish Tournament and Los Cabos Offshore Tournament in October and the Cabo Tuna Jackpot in November.
Where to Sport Fish
There are numerous fishing hot spots around Los Cabos, and knowledgeable fishing charter professionals can take you to prime locations for half and full-day charters.
Costs typically range anywhere from $1,000 USD to $2,500 USD or more to charter a boat for a group of anglers for a full day of fishing fun. Individuals can secure a half-day trip for about $200 USD. A valid Mexican sport fishing license is typically not included in the price and can add an average of $18-28 to the overall cost of the trip.
Boaters will often find free drinks on the boat for their convenience, and they are always welcome to pack their own drinks and snacks should they want to.
Some of the more popular locations for catching fish in Los Cabos include the Golden Gate Banks, Jamie Banks, Gordo Banks, and the famous Finger Bank.
Los Cabos offers plenty of ways to fish, including bottom fishing, trolling, fly fishing, drift fishing, jigging, and popping.
What's in the Water
The Los Cabos area is considered the Striped Marlin capital of the world. The fish is available year-round, making the resort destination a popular spot for anglers any time of the year.
Along with the Striped Marlin, other types of marlins are found in the waters around Los Cabos. These include the well-known Blue and Black Marlin.
Visitors not into marlin fishing can also find an abundance of other sport fish in the warm Pacific Ocean waters around Los Cabos. This includes popular varieties such as Dorado, Yellowfin Tuna, Wahoo, Red Snapper, Grouper, Rooster Fish, Swordfish, and even Mako Sharks.
Fishermen may bring back only ten fish in total and only five of a single species per boat.
Best of all, most of the charter operators allow boaters to keep their legal fish, and as an added value, many hotel restaurants will even prepare the fish you caught as your meal for the day.
Charter operators are no longer able to fillet fish for their customers onboard, at sea, or at the marina, due to local regulations. Some operators, however, such as Lands End Charters, have fully licensed fish processing centers where they can prepare the fish, vacuum, seal it, and send it home with guests. Additionally, with the restaurant option, it doesn't get any fresher than this fantastic way to end a memorable day out on the sea.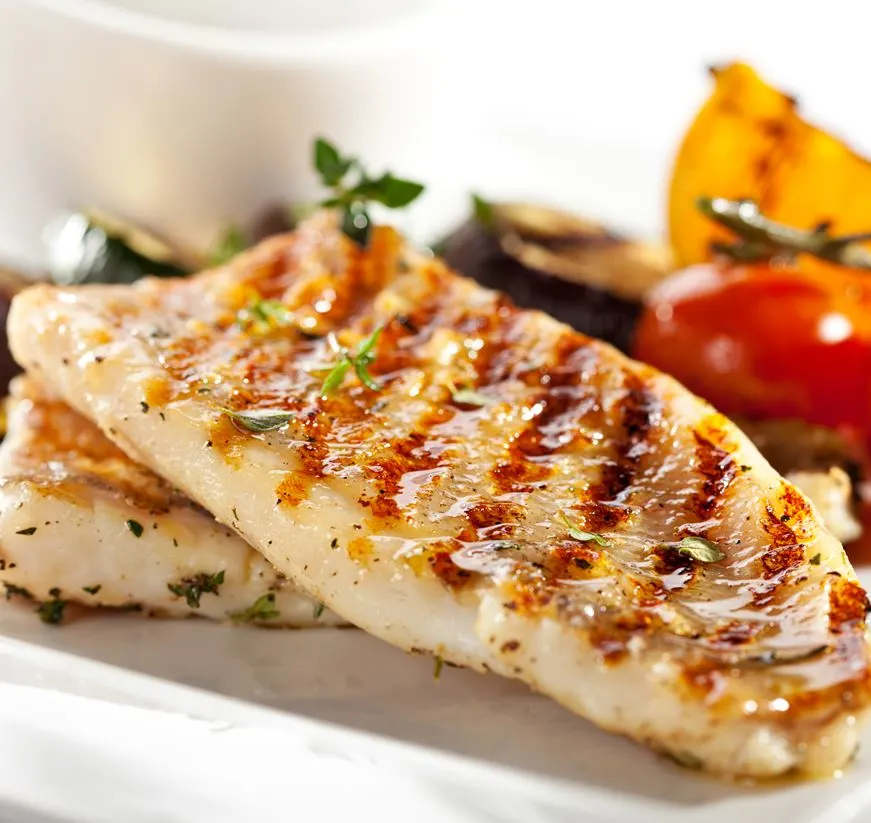 With the wide variety of fish available for sport fishing, the year-round warm weather, and plenty of alternative amenities beyond fishing, it's easy to see why Los Cabos is a great destination to take to the sea for a fishing adventure of a lifetime.